Irish Wolfhound X Collie Pet Portraits by Melanie Phillips
Reference Photos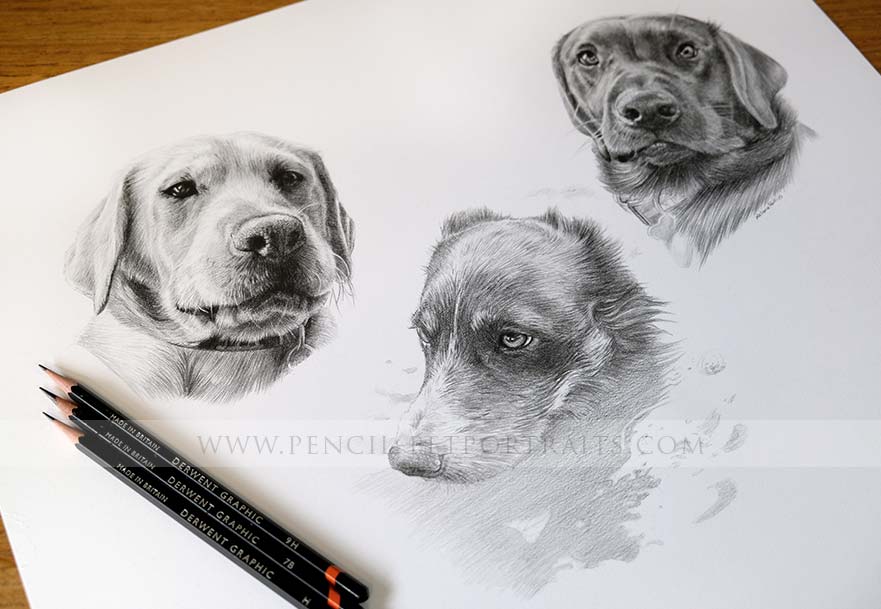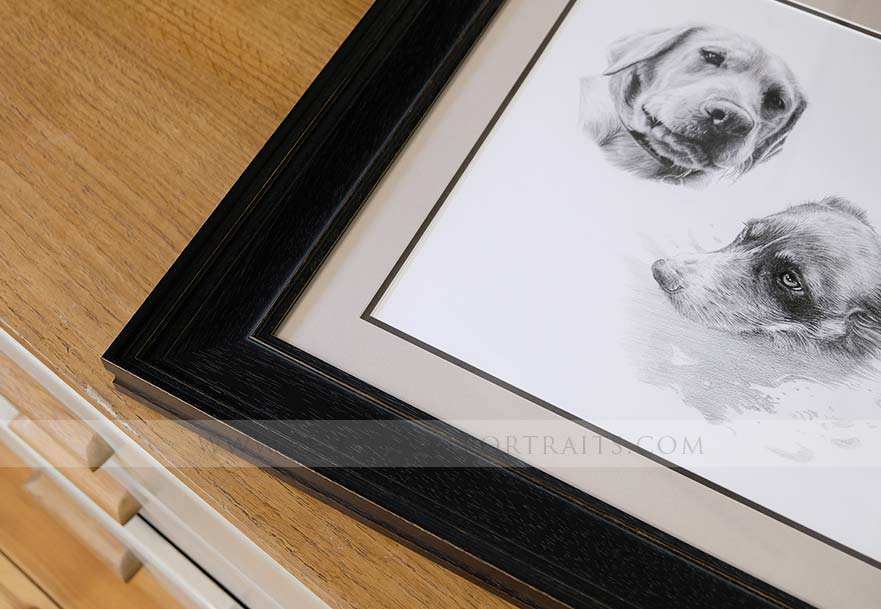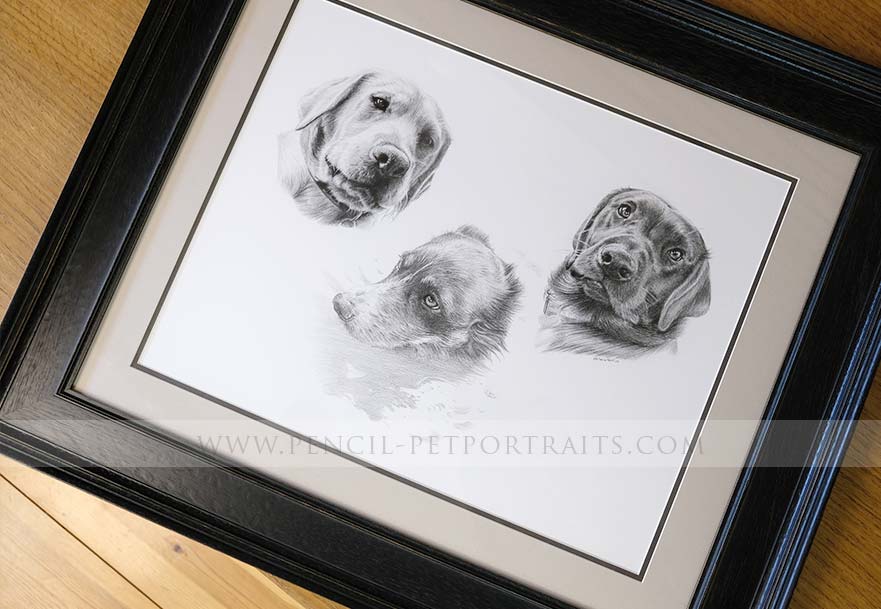 Commission of 'Pickle' - Irish Wolfhound X Collie Pet Portraits

Jane Effs, UK contacted me in 2012 to ask if I would be able to complete an Irish Wolfhound x Collie pet portraits for her. Jane was looking to commission a portrait of Pickle for her partners 30th birthday at the end of March. Jane emailed a number of photos of Pickle when she was a puppy, to as she is today, fully grown. In all of the photos she looks so happy and full of life.

I decided that the portrait would be best at a bespoke size of 18 x 12 which would work really well with the photo that Jane and I had collectively had chosen for the main pose for the portrait. Once the portrait of Pickle was complete we had the portrait framed in the Charcoal Skane frame at our local framers. I took a few photos of the portrait when it was back here in the studio and I think it worked out really well, you can see them below along with some testimonials from Jane too.
Hi.
The drawing looks lovely i'm so happy,it looks fab. Can't wait to see it all framed up.
Thanks :O)
Jane x
Facebook Comment -
Jane wrote: "pickle looks fab, can't wait to see it tomorrow :O)"