Dog Pet Portraits
Welcome to my dog pet portraits pencil drawing of Django. This was a really lovely commission of a stunning dog called Djanjo commissioned by Andy for his freind as a surprise gift.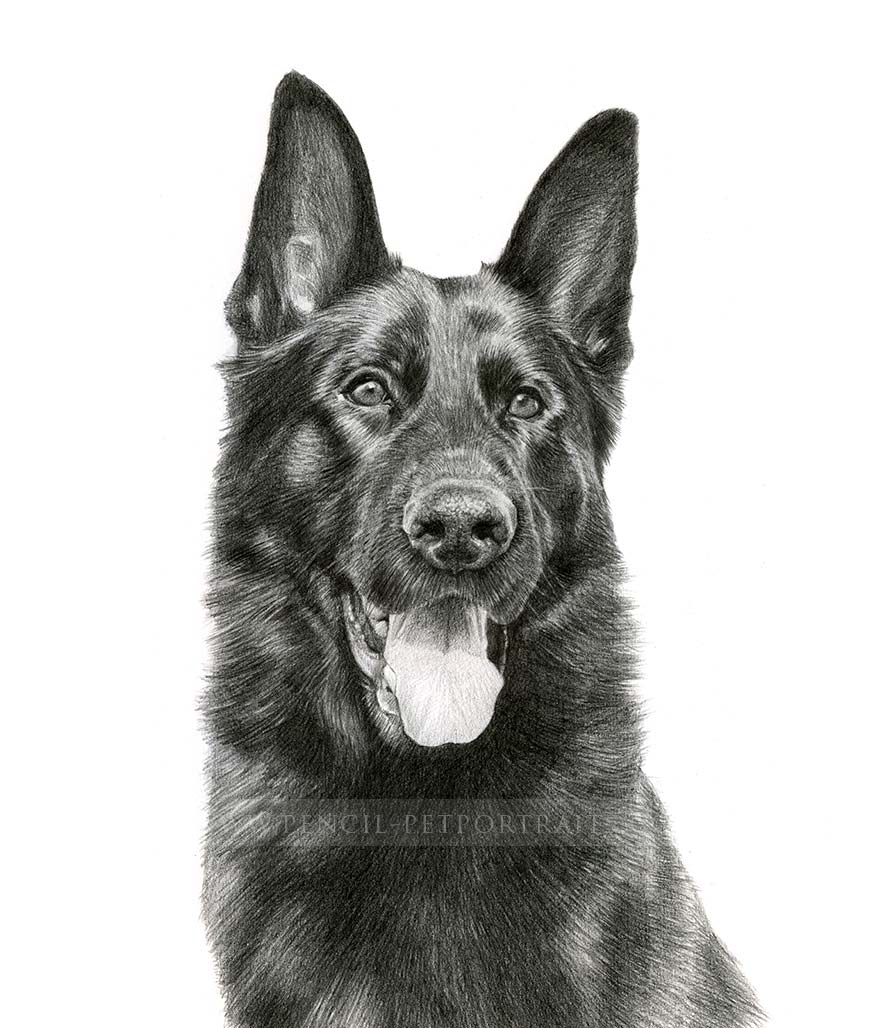 The Portrait with my Pencils
The photos of Django below show the portrait completed prior to packing and sending the drawing to Andy ready to give as a special surprise gift. You can see that the portrait is one of my larger sizes as my pencils look smaller in the photos below compared to some of my smaller drawings in my gallery.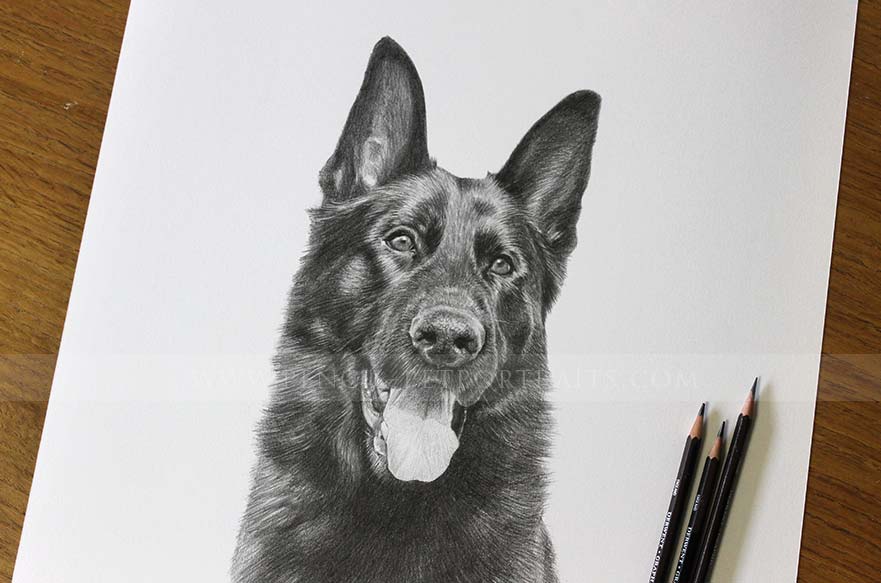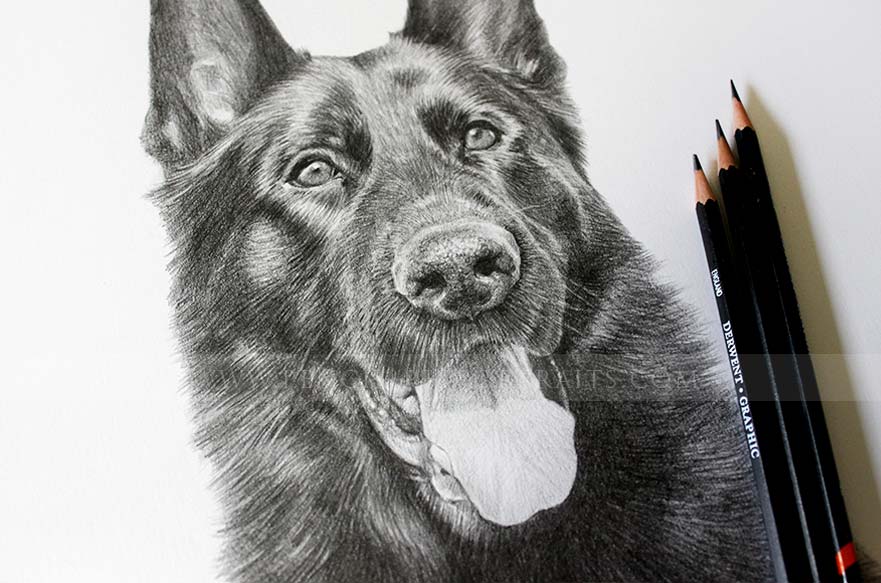 About the Commission of Max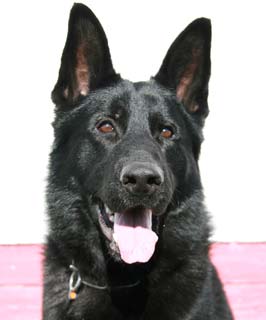 Andy contacted me via email in 2017 to ask if I would be able to create a portrait of his friends dog a s a surprise present for her. Andy had a couple of average snaps of Django but didn't have any completely suitable to draw from so Andy endeavoured to take new photos of Django with his digital camera. The photo shoot was a success and you can see the photo we all chose to work from on the left. He is an absolutely stunning dog and I thorough enjoyed drawing him.

Andy chose to have the portrait drawn at 18 x 14 size which was a good size for the breed of dog. Andy wanted to give the portrait to his friend unframed so that she coudl choose the exact type of frame to match her home decor. This service is completely optional and I am always happy to send my drawings to cleints unframed. If cleints woudl like their pencil drawings framed though, I ahve a wonderful selection of frames in my framing gallery.
Andy emailed me when he saw the finished drawing which you can read below....
Hello Melanie, Wow! The portrait is absolutely beautiful! Thank you and you do incredible work!
Best Regards,
Andy
Dog Pet Portraits
If you have a dog that you would like me to draw, please do email me your photos. I would love to work with you on something special, whether it be for yourself of similar to Andy, commissioning it as a gift for a friend. Message or email me via my contact page today!
Visit next...