Pencil Portraits Photography Tips
I thought it would be a good idea to explain some photography tips and hints using a few of my previous commissions as examples. It will hopefully cover the main points well if you are taking / choosing photos for a portrait. Taking photos using a good camera, having some high value treats and a helping hand from a friend can make all the difference. Read below about taking photos of dogs, horses and cats. Of course many of my clients don't have the luxury of taking photos of their pets if they have passed away. This page of information will give you a general idea of the kind of photos I need, however if you are in any doubt, email me everything you have and I will be able to go through them with you.
Junji and Daisy - Camera Advice
My client emailed me photos of their beautiful French Bulldogs Junji and Daisy. Most of the photos were taken using a Sony digital camera, however one was taken using a mobile phone which you can see below left. Some of the older phones are sadly too small in resolution to work with, however the more modern phones and tablets can work well - as long as you adhere to a few rules. Lenses aren't as good as a digital camera lenses (although being improved with each new version) so you need to make sure you take photos outside in daylight, get close to your subject and be on their level. You can see the Sony digital camera photo below right is perfect and will make a lovely portrait!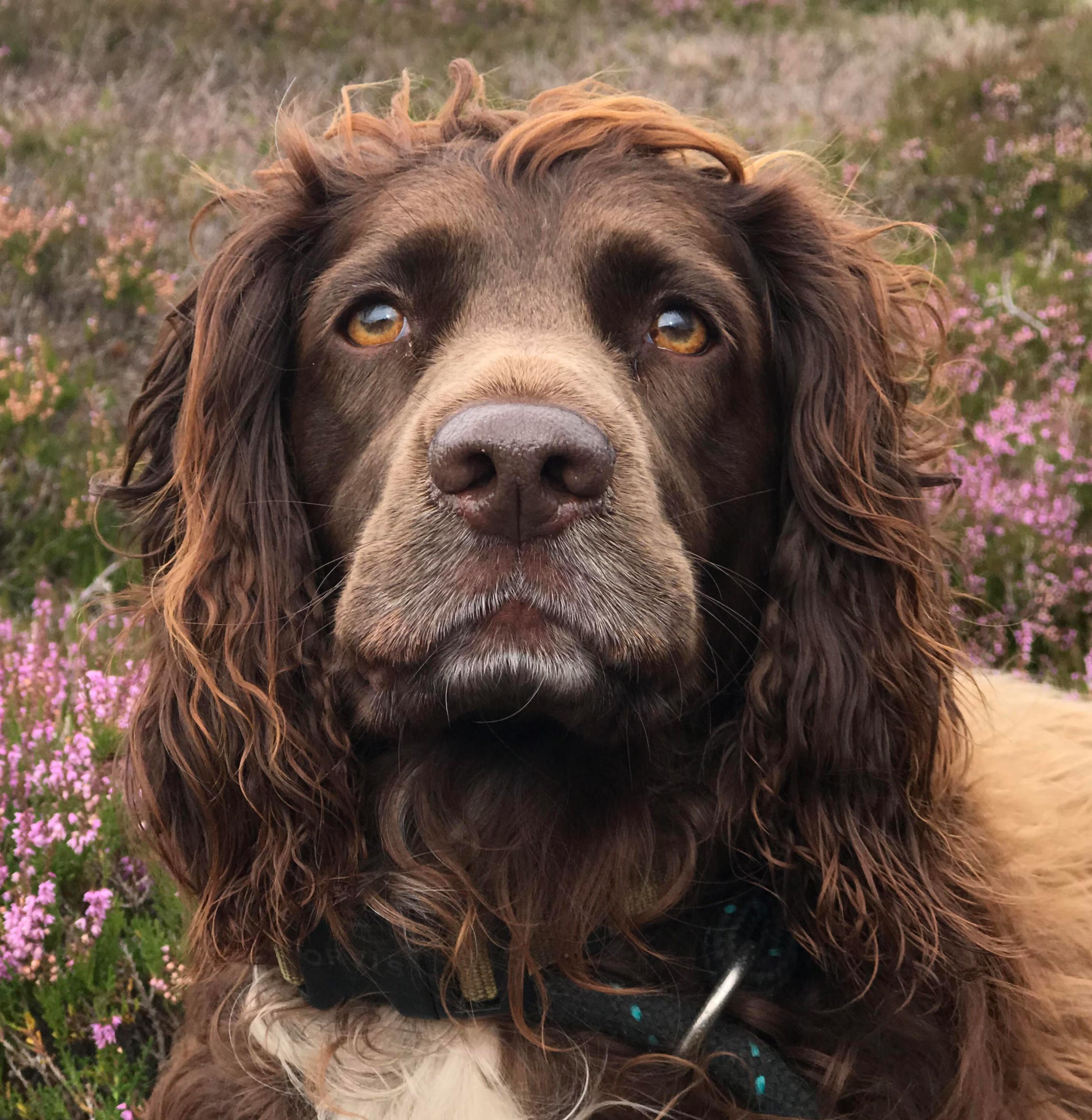 Mobile vs Digital Cameras
Getting the Perfect Pose - Don't look Down on your Pet
I absolutely adore the photo below left. Junji has the most fabulous look on his face and it makes me want to pick him up and cuddle him. This can be drawn, however it might look a little strange to draw his feel right next to his face. So getting down on your pets level is the best idea and you can see the photo of Daisy on the right is excellent and gives me all I need to work with.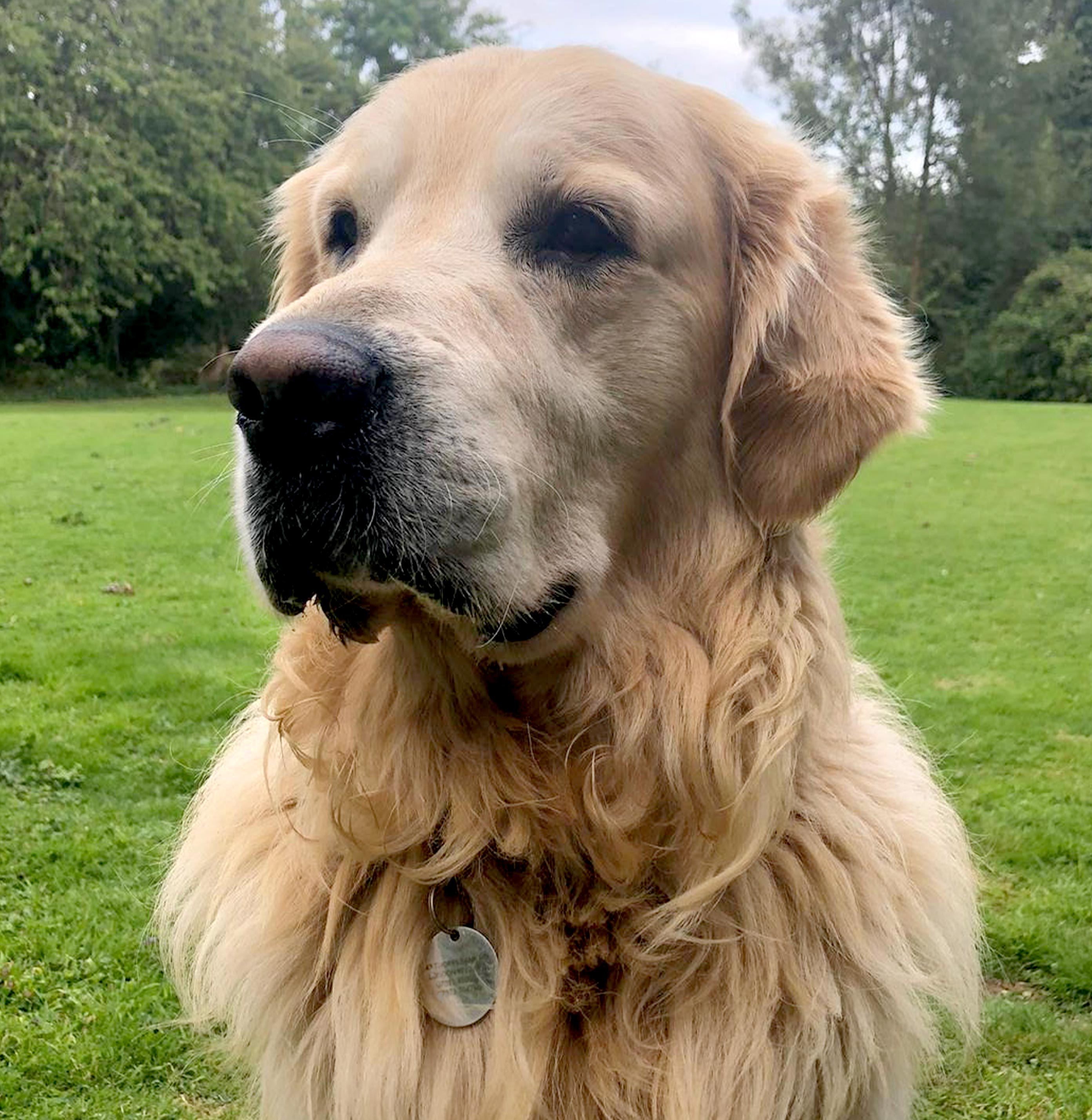 Left and Center - Lovely photos but not really suitbale for a portrait. Right - Perfect photo for a drawing
The photos I used for this commission
The photos below were the ones I chose for the portrait. You can see that I used separate photos of Junji and Daisy. I often do this and can create interesting compositions by using separate photos in combination for a drawing. The circumstances in the photo have to be correct i.e. same lighting, same eye level etc. In fact sometimes photos of the individual dogs can show more definition and detail than a photo of both pets together. I use Photoshop for the mock-up (image on the right) to ensure that the composition works well, the dogs look natural together and that everything is in place correctly. The mock- up was shown to the cleints to make sure they were happy before I put pencil to paper.
The photos used for the portrait along with the mock-up
The Drawing
Here is my pencil drawing of Junji and Daisy. The recipient was thrilled and you can read more about the commission in my pencil drawing gallery Jungi and Daisy.
Reins and Tack
If you are looking to have a horse pencil portrait, it is important to make the decision early on if you would prefer to see your horse in the portrait with reins and tack - or without, in a more natural pose. The photos below are of a horse called Kir and both photos are very different. The choice and preference is always up to the client in how they wish to see their horse in the drawing. It is essential though if you would like to have the portrait drawn without tack, take photos without tack. If you take the photo below left for example, you can imagine trying to omit the tack when drawing. It would mean 'imagining what is underneath them' and in effect making these areas up. Its possible however I would rather avoid it if I can. This also applies to rugs, if you have a full winter rug on the horse, it can be very difficult to draw your horse without it.
Ideally the photos need to be taken outside in a field or in a stabling yard. I have drawn a number of horses looking over their stable door and this is absolutely fine, however photos taken inside a stable can be very dark. Using camera flash can give a very harsh look to the horse and so it isn't ideal. It is so important to utilise natural lighting. Another consideration is whether the client would like their horse portrayed in winter or a summer coat. It is very difficult to portray a winter coat as a summer coat.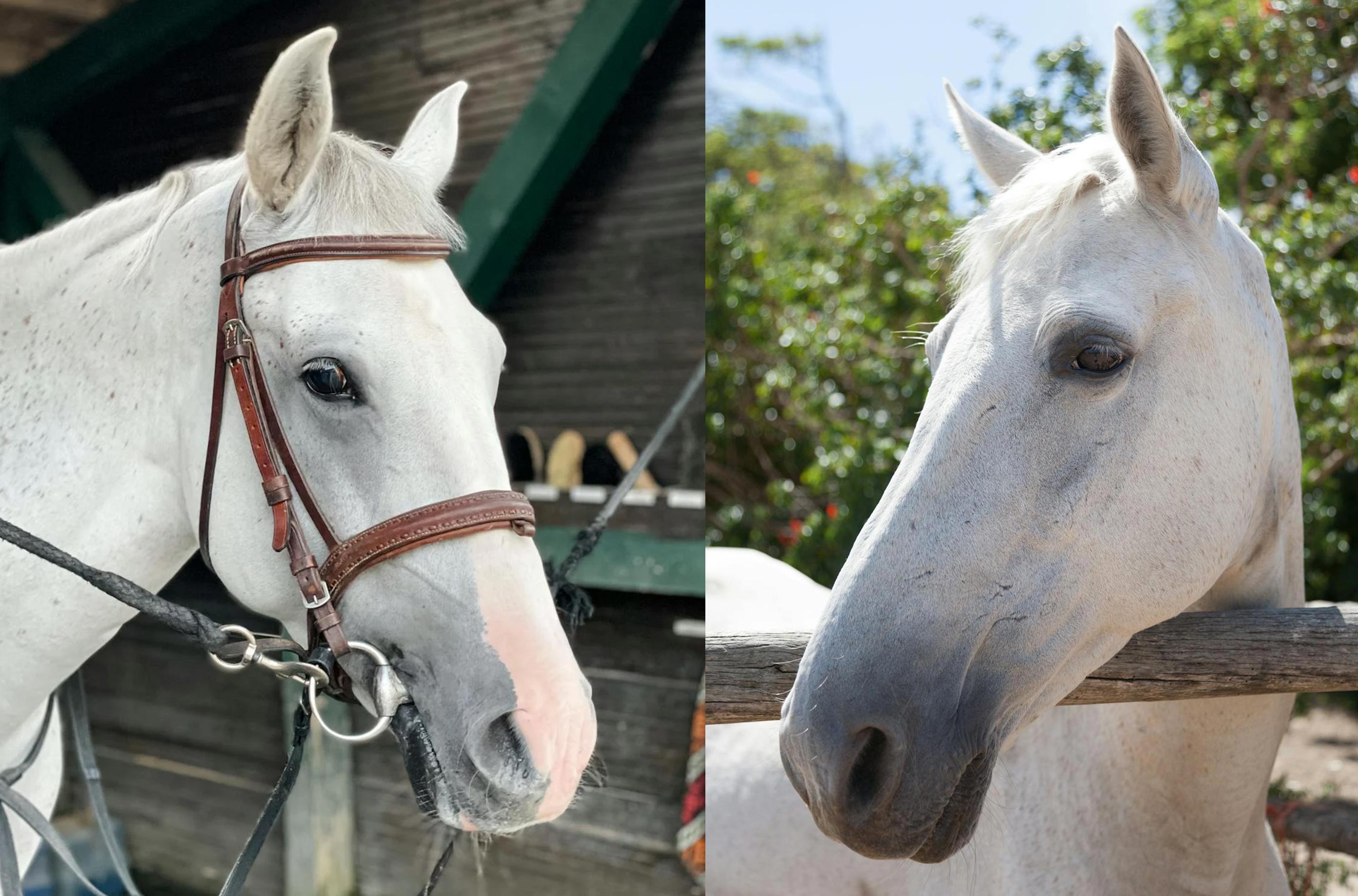 Take photos of your horse without tack if you would like to see your horse like this in your drawing
The Drawing
The final drawing of Kir is below and you can see the clients opted for a more natural pose, where the photo had been taken outside in the field. My final tip is to have a friend with a pocket full of treats! It can be very useful when taking photos, not just of horses but any animal, to keep their attention.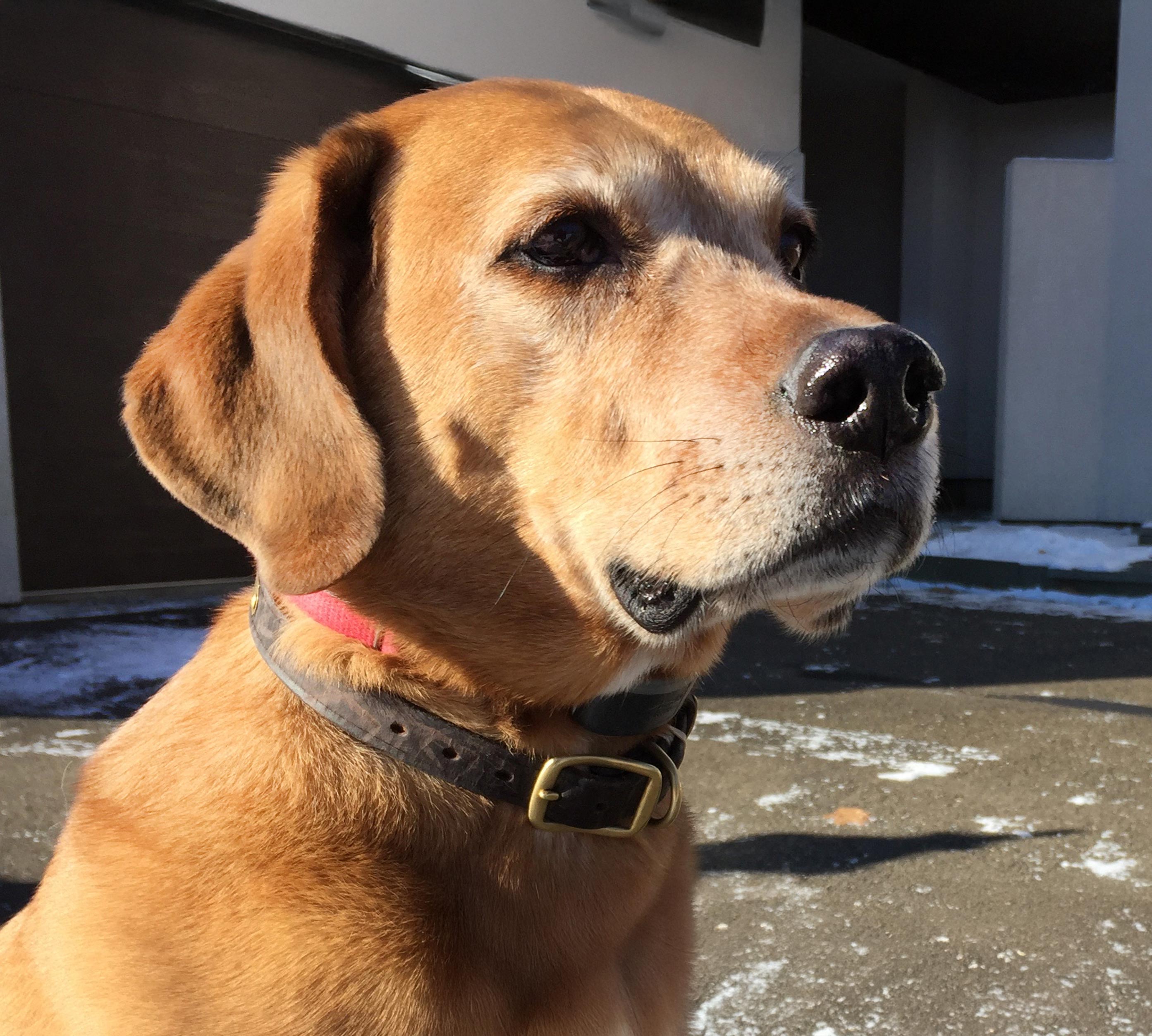 Choosing Photos of Deceased Pets
Sadly Rufus and Floyd had passed away so my client emailed me all of the photos they had of their cats for me to view. This was excellent as I was able to go through them, work out which may work, which wouldn't and provide a number of ideas for a portrait. It is important for my clients to see a design and have input into the composition. After looking for around 30 photos, myself and my client agreed on the two photos below.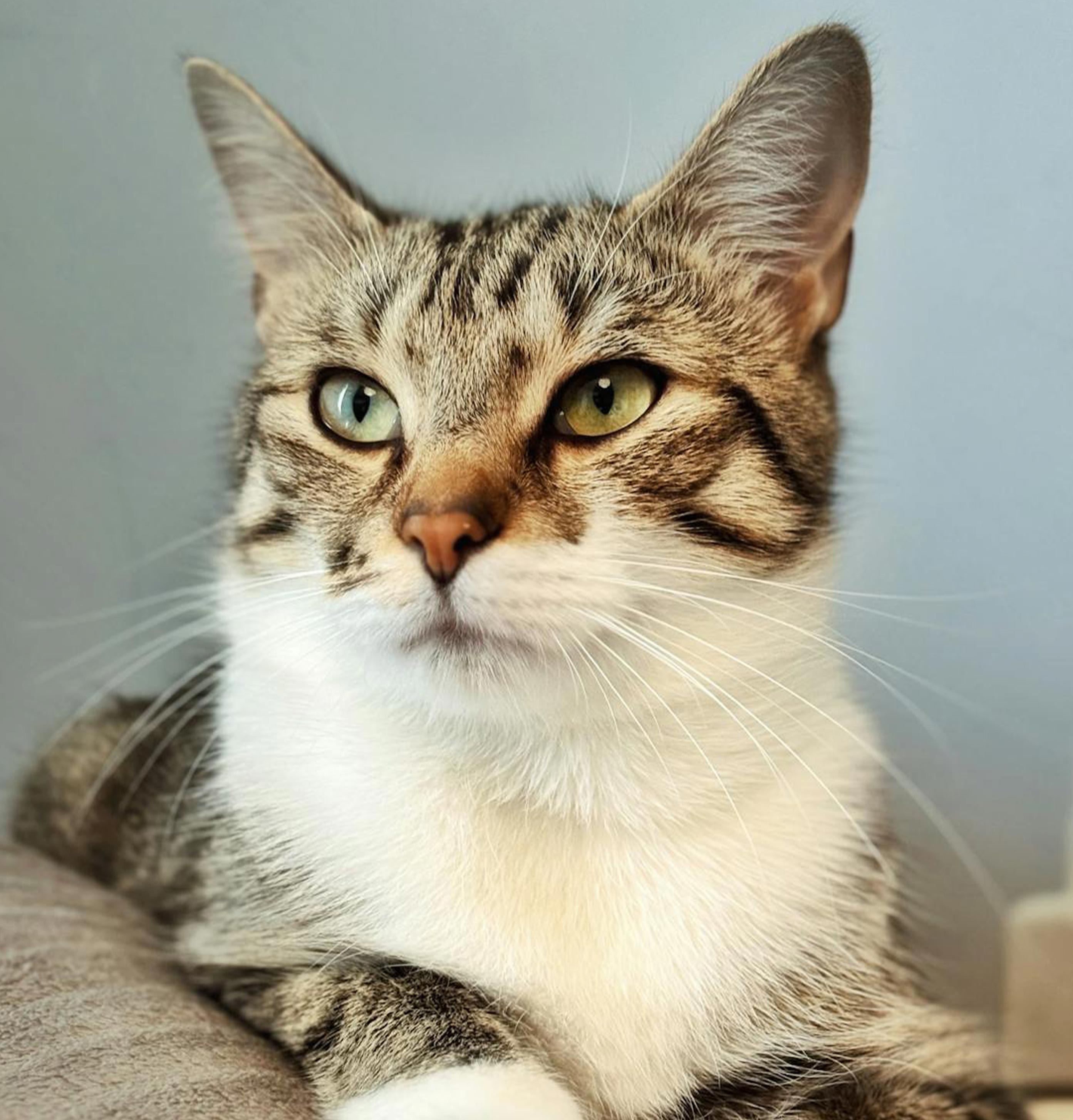 The photos used for the portrait
Get up close to your pets
Still using Rufus and Floyds photos as an example, lets look at some of the photos that wernt quite suitable for a portrait. Most photos were taken at a distance. My advice, if you are able to take photos, is to step closer to them and try to fill the lens / screen with the subject. This way I will be able to see much more information and detail in the photo of your pet. Try to take photos of each subject separately and get down on their level. Its not easy when taking photos of cats as when you get down to their level they will either walk towards you, or turn away. Keep your camera handy and spend a week or two taking photos at different times of the day. From these photos we should have good range to work from. I find this approach is often more fruitful than one long photoshoot.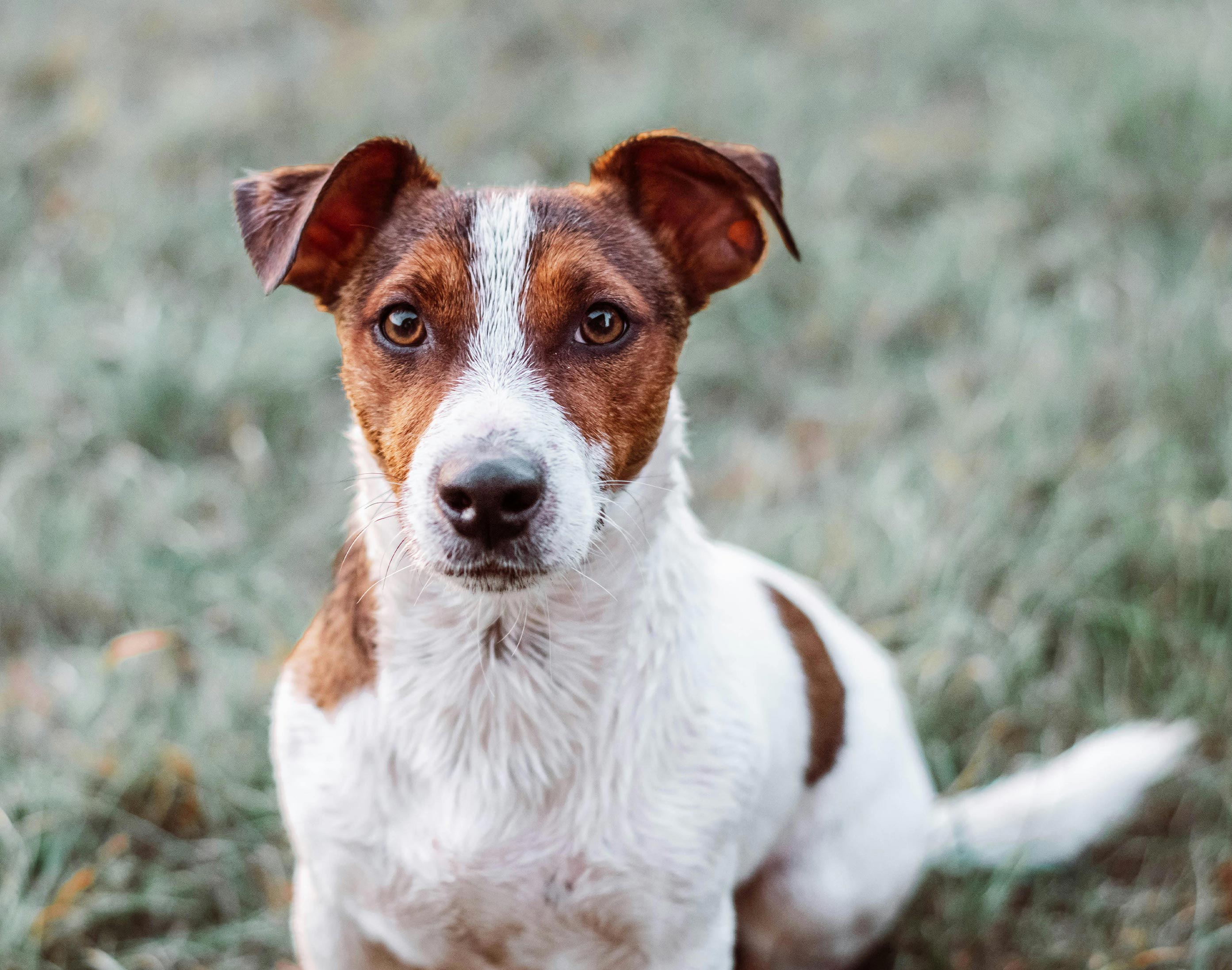 Wake up your cats!
This advice is a little tongue in cheek and I hope that my client won't mind me using these photos as an example. It is surprising though how many photos I receive of sleeping cats - which of course is one of their favourite occupations! I can definitely draw your cat sleeping, however on the whole, most clients do want them alert and awake in portraits. In fact - don't wake them up! Wait for an opportunity when your cat is in a good mood. A good idea is to have a piece of cooked chicken in the vicinity - they will be wide awake and have your undivided attention before you know it!
The Drawing
Here is the final drawing, the clients were delighted with the outcome and it made for a wonderful memory of Rufus and Floyd for the whole family. If you would like any help or advice when taking photos, I am always happy to be on hand via email or phone for advice. I am looking forward to working with you soon!