Rhodesian Ridgeback Pet Portraits by Melanie Phillips
Reference Photos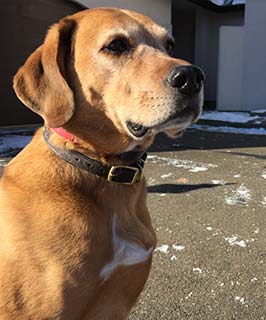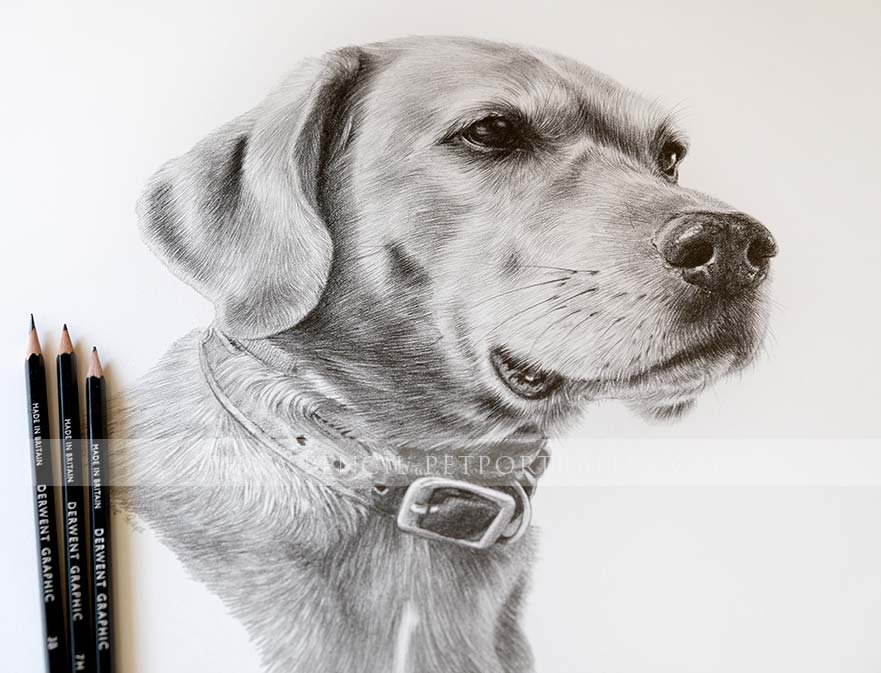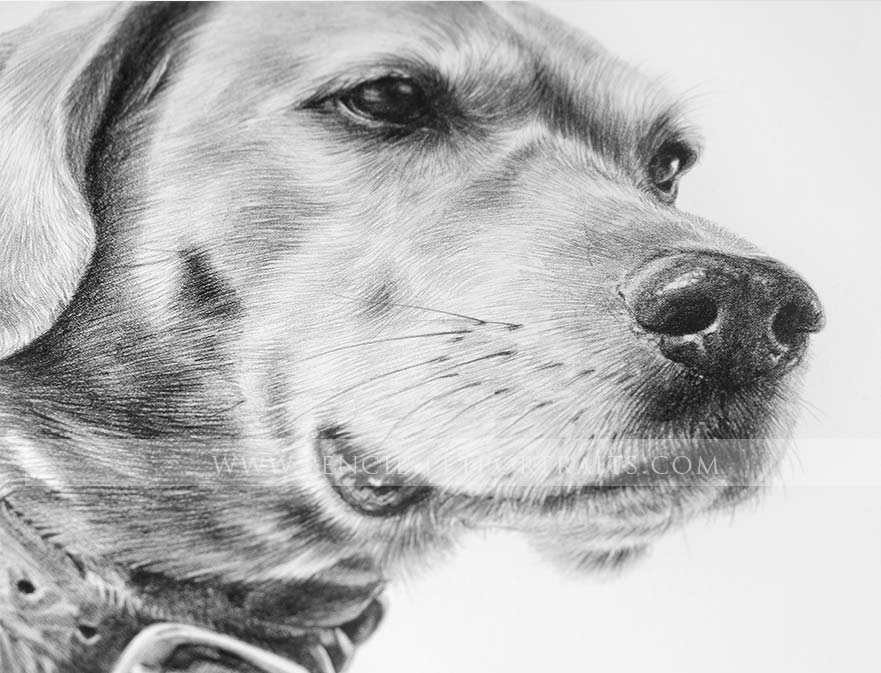 Commission of 'Rufus' - Rhodesian Ridgeback Pet Portraits

Jane Pollard, UK, contacted me in 2014 to ask if I would be able to complete a Rhodesian Ridgeback Pet Portraits in pencil. Their dog Rufus is a Rhodesian Ridgeback and Jane was looking to commission a portrait of him, in time for her husbands birthday in June. Jane emailed me a number of lovely photos of Rufus which you can see below.

Jane asked for a 14 x 14 sized pencil drawing and I thoroughtly enjoyed drawing Rufus. I have added a final scan above along with some photos of my pencils on the portrait too. I have also added a few testimonials from Jane and her daughter Emma. The photos below were taken after the portrait was complete in our studio along with the pencils I used while working on Rufus.
Hi Melanie
Just arrived back from hols at 1.30am this morning and off to school shortly so this is sent in haste!
That is just perfect - haven't seen Rufus for 2 weeks so am beginning to 'well up'! Absolutely no changes necessary - you have captured him so well.
Huge thanks
Jane x
Hi Melanie

Just collected picture from the office – absolutely outstanding. Almost all of the staff have seen it and I will be showing it to my class at the end of the day.
Thanks you so much – a very satisfied customer!

Jane xx
Dear Melanie, My mum forwarded me the below picture and I just wanted to say thank you so much, you are incredibly talented. It is such a beautiful picture and I can't tell you how much it will be treasured - you've captured Rufus perfectly and I know my dad will be in tears! All the best and thanks again Emma