Retired Police Horse Pet Portraits by Melanie Phillips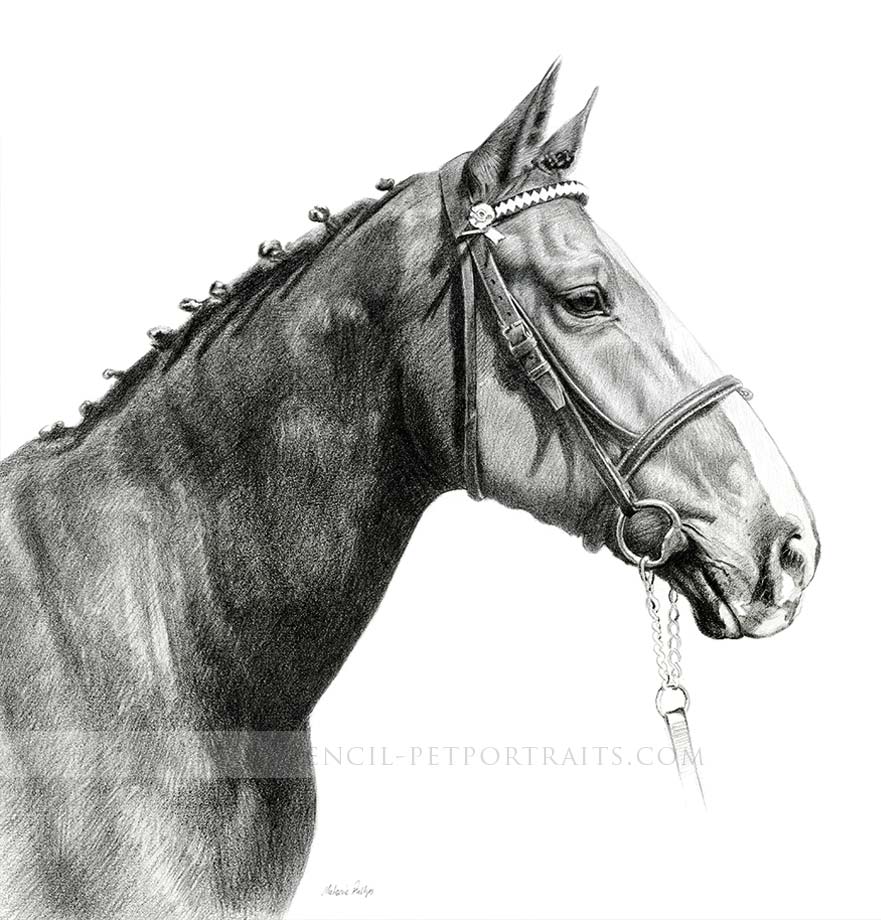 Reference Photos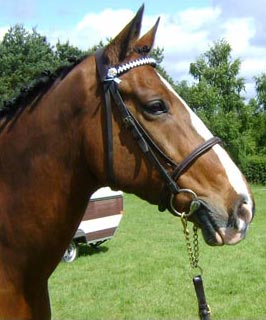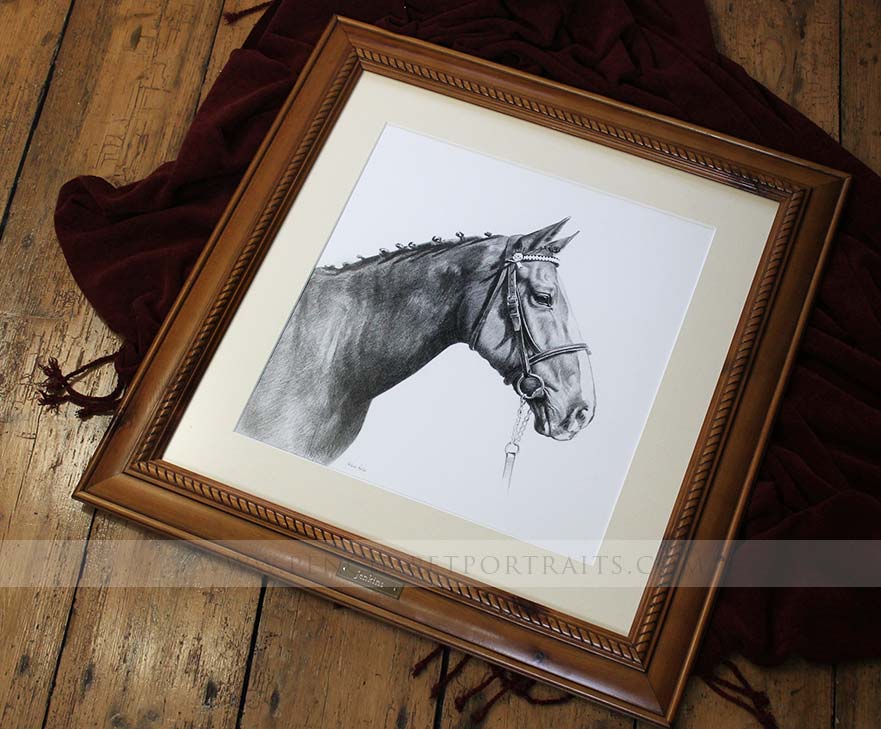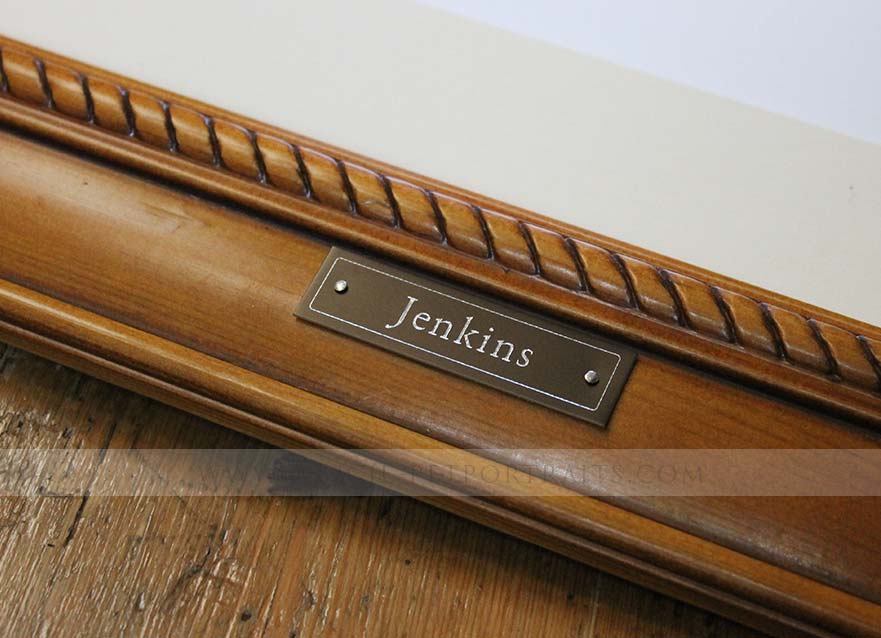 Commission of 'Jenkins' - Retired Police Horse Pet Portraits

Jo Greenland contacted me in 2014 aboout my Retired Police Horse Pet Portraits as she was, looking to commmission a fathers retired police horse called Jenkins. He was a much loved and cherished horse and Jo told me when sending her photos for the portrait ...

"I know you must see some stunning horse's but that's what Mr Jenkins is to me, he is a retired police horse and a true gent, he was the last horse my Dad rode at the age of 82 before his sudden death three months later. Dad was in the mounted police for 32 years and taught me to ride".

With this in mind, I knew I had to do Jenkins proud and put all of my effort into creating a truly stunning portrait for Jo and her family of such a special horse. I created the portrait at 20 x 16 size and it was framed using the decorative pine frame. I hope that my visitors to this page feel I have captured him well when comparing him to the photos I worked from below.
That is amazing! Shame about my plaiting skills! I knew you were good but wow! Can you put his name on there too? I am so delighted and feel very privileged.
Hope you are doing ok with this horrid weather, thanks again Jo.