Boxer Pencil Drawing
Welcome to my Boxer dog pencil drawing of Milo. This was a wonderful commission to receive and such a lovely face to draw. It's all about the eyes don't you think? Eyes can be so expressive, particularly on a Boxer dog as they are so large and caring looking right up at you. I really enjoyed drawing Milo and you can see more photos of the portrait if you scroll down, along with reading about the commission too.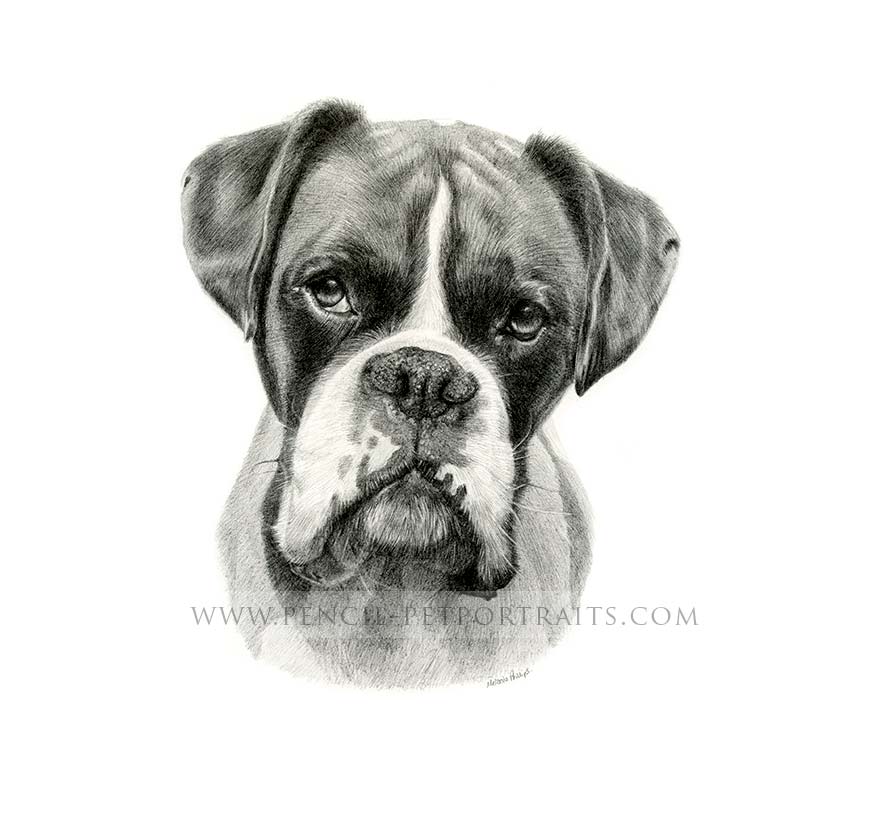 The Boxer Pet Portrait in Pencil
I took quite a few photos of the pencil portrait of Milo from a variety of angles. Sometimes the light reflects on the pencil itself, so taking photos form an angle really helps. Once clients have seen the photos of their portrait and confirmed that no changes are needed, I then pack the portrait and send to clients within 24 hours.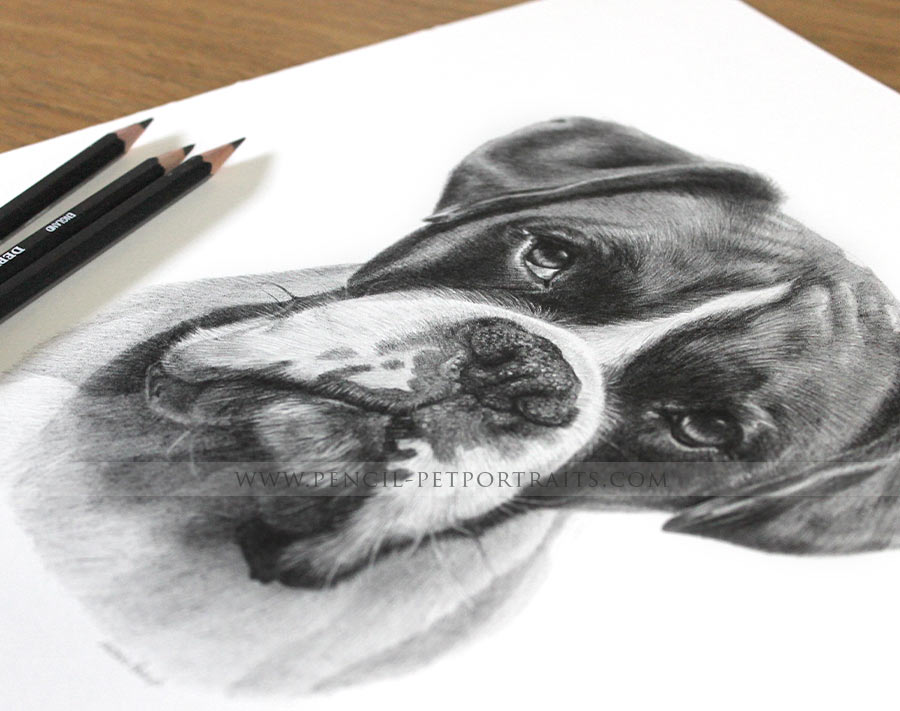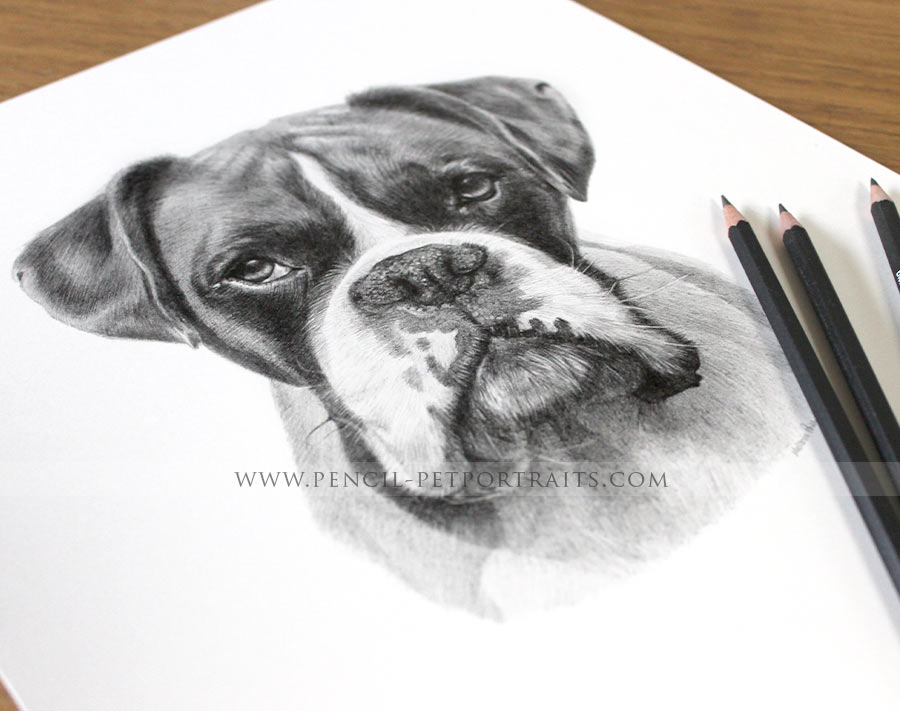 About the Boxer Pet Portrait Commission of Milo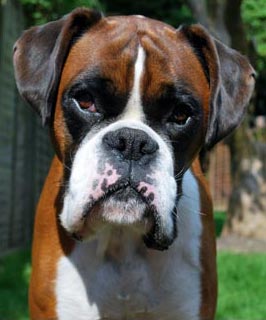 Catherine Cave, UK contacted me in 2014 as she was interested in having their family Boxer dog called Milo drawn as a surprise gift for her husband.

Sadly Milo had recently passed away and he was very much missed by the whole family. Catherine wanted to give a special gift to her husband and also have something that the whole family could share.

I was delighted to be given the opportunity draw Milo and I absolutely loved the photo that Catherine emailed. The photo of Milo was so sharp it enabled me to capture lots of lovely detail within the portrait which I drew to 12" x 10" size.

I love it when clients email or message about the portrait when they see the final scan, and also when the received the pencil drawings too. It really makes me smile to know they have arrived safely. Catherine sent me a lovely testimonial when she saw the finished drawing below.
Client Feedback
Hi Melanie,
Wow - thank you SO much it's perfect! How very talented you are! So excited to see it!
Catherine
Boxer Pencil Drawing
I love drawing Boxer dogs! If you have one of your own I would love to see photos and draw you a portrait just like Milo's. Visit my contact page to message or call me today!