Boxer Pet Portraits in Pencil by Melanie Phillips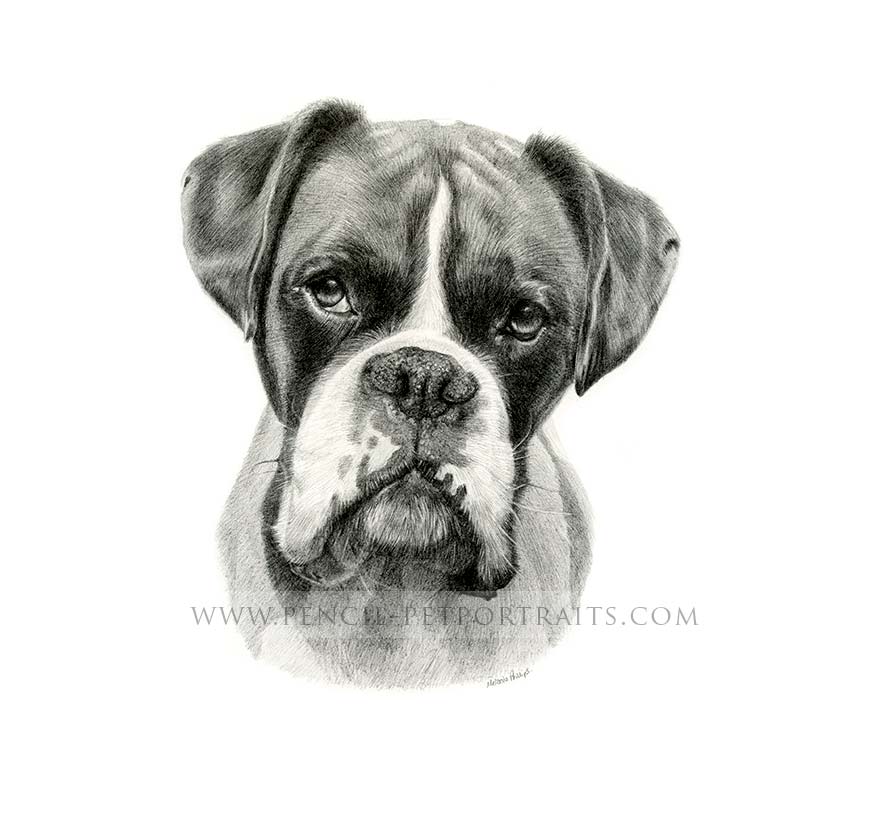 Reference Photos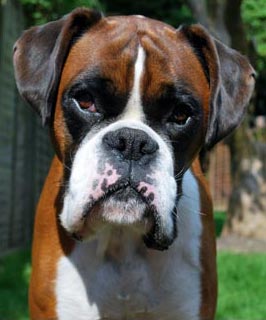 'Milo' the Boxer and his pet portrait

Catherine Cave, UK contacted me in 2014 to ask if I had drawn any boxer pet portraits as she was interested in having their family Boxer Milo drawn as a surprise gift for her husband. In answer to Catherine's question - yes! I have draw many breeds and boxers are one of my favorites to portray. Sadly Milo had recently passed away and he was very much missed by the whole family, so Catherine wanted to give a special gift to her husband and also have something that the whole family could share.

I was delighted to be given the opportunity draw Milo and I absolutely loved the photos that Catherine emailed which you can see below, and was really excited to get started on the drawing. Catherine's camera was superb, she had used a digital camera, opposed to a tablet or mobile, when taking photos of Milo over the years, which has to be the best kind of camera to use when taking photos of your pets, especially if you are looking to take new photos of your pet for a drawing. Digital cameras give much better results as they have better lenses and deal with either bright or low level lighting much better than a mobile or tablet. Having said that we do understand how easy it is just to snap away with an iPhone as we do all the time with our dog Lily.
The photo of Milo was so sharp it enabled me to capture lots of lovely detail within the portrait which I drew to 12 x 10 size. I have added a final scan of the portrait here along with a testimonial from Catherine when she saw the finished drawing. The photos of Milo below were taken in my studio after the portrait was complete to help give scale for my viewers to see the size in relation to my pencils.
Hi Melanie, wow - thank you SO much it's perfect! How very talented you are! So excited to see it! Catherine