Pencil Pet Portraits by Melanie Phillips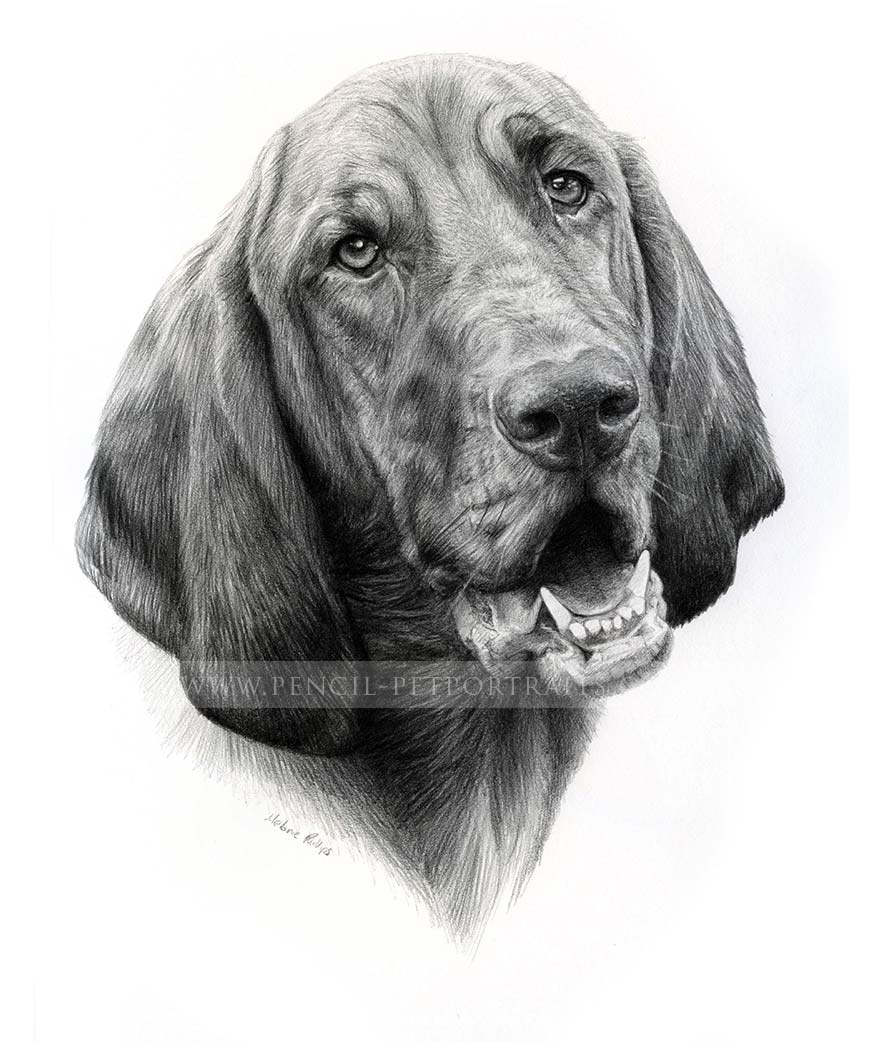 Reference Photos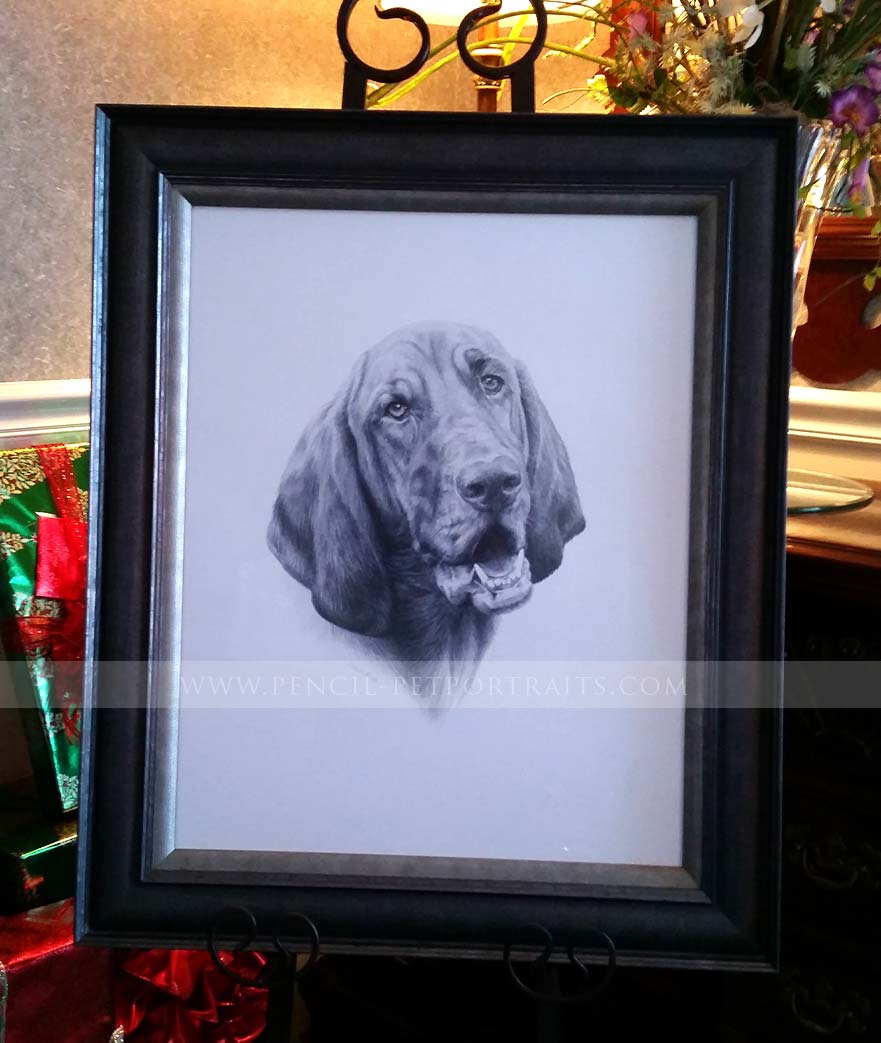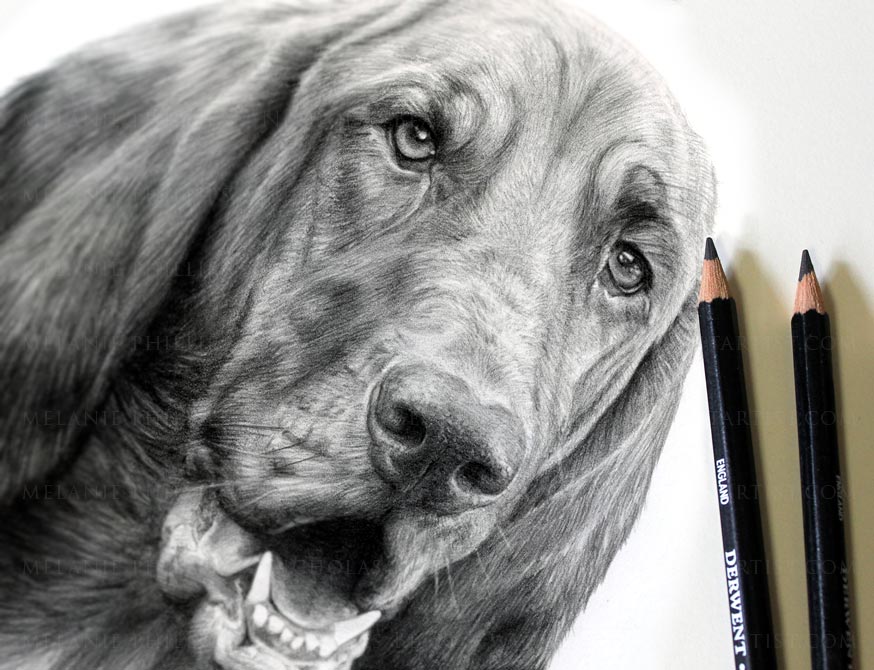 Commission of 'Daisy' - Pencil Pet Portraits

Mary Jones, USA contact me in 2015 to ask about my pencil pet portraits. She wanted to get a portrait drawn of her daughters dog called Daisy as a surprise in November. Mary ordered a 20 x 16 sized portrait as she wanted to to match another painting they had in their home which was displayed in an easel. I was more than happy to oblige and will create bespoke sized portrait for clients at any time.

Mary tried to email me a few of her photos of Daisy, however she had so many and most were at very high resolutions, she decided to them over to me on CD, via Fedex. Upon looking through them on my iMac I picked out one that really stood out for me that would work beautifully for a portrait. Luckily it was Mary's favorite photo too!
Daisy was such a lovely dog to draw, I enjoyed every minute of it and I have added a final scan and detail of the drawing above, along with a photo of Daisy when I had completed the portrait below with my pencils to show scale. Mary emailed me some beautiful photos of when Daisy was framed - they are fabulous! You can also read some testimonials from Mary and also read what the framer said about the portrait too!
Once again thank you, couldn't be more pleased. Hope to use your wonderful talent again.
It's fabulous! Don't know what to say. Tonya will be in tears over this. You captured Daisy with a beautiful likeness. Couldn't be happier. Will recommend you.
Thank you so much.
Mary