Pencil Portraits Gallery
Welcome to my pencil portraits gallery. My name is Melanie Phillips and I am a professional pet portrait artists specialising in graphite pencil portraits. My pencil portraits are timelss, classic drawings which can be created to any size. With a pencil portrait you are guarunteed to have a beautiful drawing witht eh wow factor displyed in your home.

Many years of drawing experiance

Over 20 years commissioned by cleints worldwide

I can capture not just any pet - but your pet!

Likeness and Charachter Guarunteed!

Choose between the two galleries below. Visit either the 'traditional' gallery or the 'up close in detail' gallery.
View my Pencil Portraits Gallery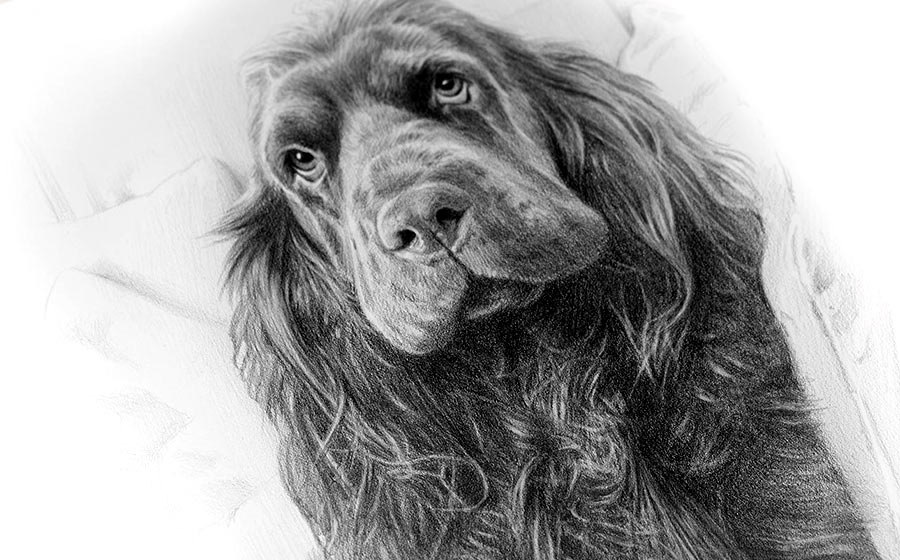 In Detail Gallery